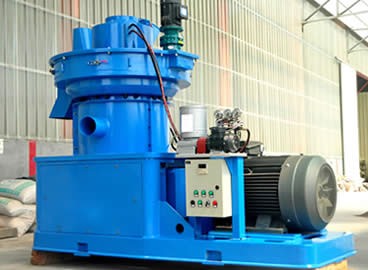 Voltage: 380V
Color: Customized
Use: Produce all kinds of pellets
Materials: Corn straw, wheat straw, rice straw, cotton stalk, peanut shell, sawdust, etc.
Introduction:
Biomass pellet mill is the joint name of straw pellet machine, sawdust pellet machine and wood pellet machine, which takes eucalyptus, pine, birch, poplar, fruit trees and crops straw, bamboo chips as raw materials to process them into biomass fuel. The new generation of biomass pellet mill effectively solves the difficult granulation of biological crude fiber. The high-quality mold adopts the international advanced manufacturing process tailored for various pellet machines, which will prolong the service life of the machine, improves the quality of the product and reduce the cost of tons consumption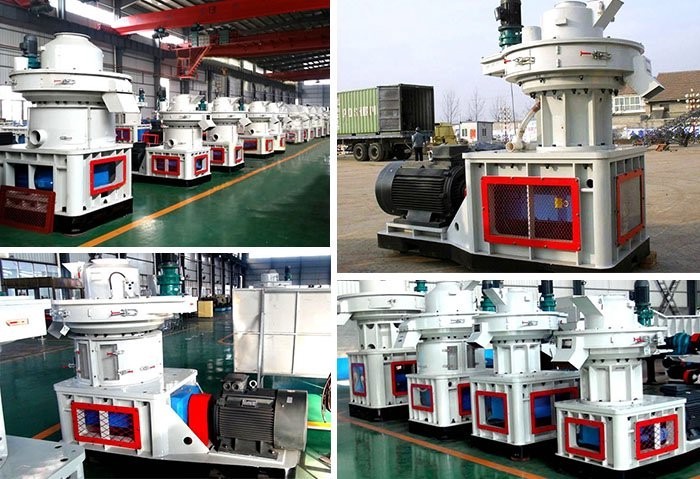 Production Process:
Raw material collection→ raw material crushing→ mechanical granulation molding→ bagging sales
According to different crop harvest period, it should timely store a large number of raw materials, and then grinding and molding. During the molding process, you should note that don't bagging instantly, due to the principle of thermal expansion and contraction, bagging for transport after cooling for 40 minutes.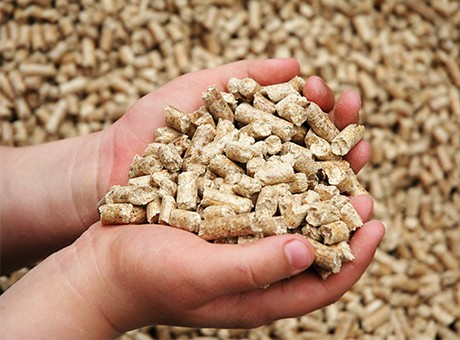 Six Major Characteristics:
1. Vertical feed, place directly.
2. Stationary mould, pressing wheel rotating, materiel centrifugal, distributed around.
3. Two-layer die, dual-purpose of the upper and lower, cost saving and efficiency increasing; it can also be double use, high energy saving.
4. The annular mould and vertical structure are conducive to the radiation and cooling of granulating chamber.
5. Independent discharging device ensures the pellet formation rate.
6. Independent lubricating system can realize non-stop and automatic lubrication.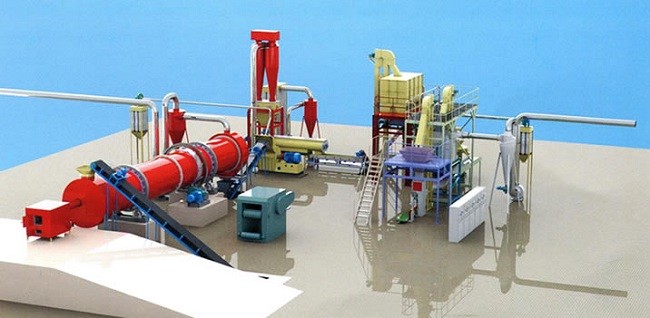 Three Major Advantages:
1. It adopts the new process of extrusion granulation and polishing finishing, which thoroughly solves the problems such as low organic raw materials addition of traditional granulation process (about 30%), difficult granulation and raw material required drying treatment. It adopts three times extrusion; the pressing area increases 3 pressing wheels, the fan cable open the pressure wheel, which reduces friction and energy consumption.
2. Two layers of mould, multiple functions, high efficiency: the die has upper and lower two parts, which can choose two kinds of different specifications of the aperture to produce two kinds of particles with different specifications of the finished product. When pressing materials with good bonding, it is available to use high pressure wheel and the two layer of mold. Its production has reached four times of the production effect. Any flat die or ring die cannot complete.
3. It adopts the unique process of three in one to complete the whole process of low temperature drying, cooling and sieving. It has less equipment investment and low running cost.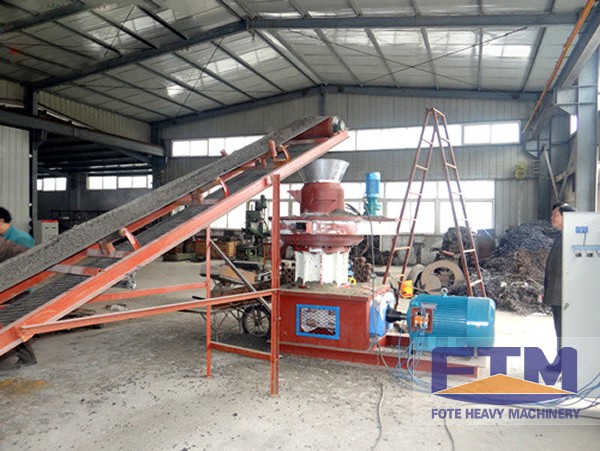 Fote Machinery is one of the professional biomass pellet machine manufacturer in China, which has advanced technology, excellent quality, complete models and favorable price. We can also provide onsite installation instructions for customers with considerate service. If you are interested, please leave us a message or send emails to us. We are looking forward to your enquiry!
What Can I Do For You?
You can also send a message to us by this email info@sinoftm.com, we will reply to you within 24 hours. Now tell us your needs, there will be more favorable prices!
What Can I Do For You?
You can also send a message to us by this email info@sinoftm.com, we will reply to you within 24 hours. Now tell us your needs, there will be more favorable prices!