Henan Fote Heavy Machinery Co., ltd. is established in 1982 and has since been devoted to supplying top quality pelleting equipment and briquetting machines up to Certified European (CE) specifications. We are expert in the design and manufacturing briquetting and pelleting machines and solutions for many industry. We also design and manufacture ancillary equipment used in the pelleting and briquetting process. Owning a professional team with specialized theoretical and practical background, we can offer full scale service to our customers by developing projects from blueprint, customized solution, machinery production to installation and commission of complete pellet plants .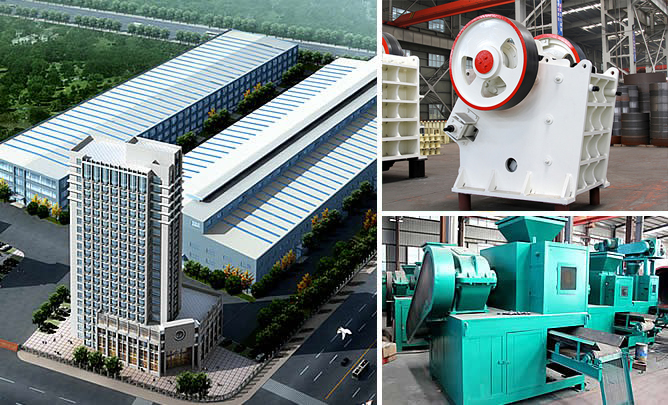 Why Choose Fote Machinery?
1. One-stop pelleting solutions
Fote Machinery is your one-stop pelleting solutions provider. We are able to share our experience on a wide selection of products and give you useful suggestions for most suitable choice. Our machines are made from precision casting technology and strict quality control, thus ensuring long time service life.
2. More than 20 years experience
Fote Machinery is firmly devoted to the briquetting and pelleting industries, and we have a successful 20 years of experience behind us.
3. Our stock is readily available on demand all parts are locally manufactured.
4. Assembling & Installation
We have an expert team of technicians who are responsible for the delivery, assembling and installation. They can provide you professional and patient guidance to operate the machine in a safe way. This personal service from design to installation is one of the points that make us outstanding.
5. We pride ourselves in our excellent service. We offer considerate after-sales service timely on accurate problem shooting.